Member Bruce Hinds at an undisclosed location (somewhere near Seattle)
Spectacular!
Bruce says, "That's Pewee Falls. It's in the extreme NE corner of Washington State."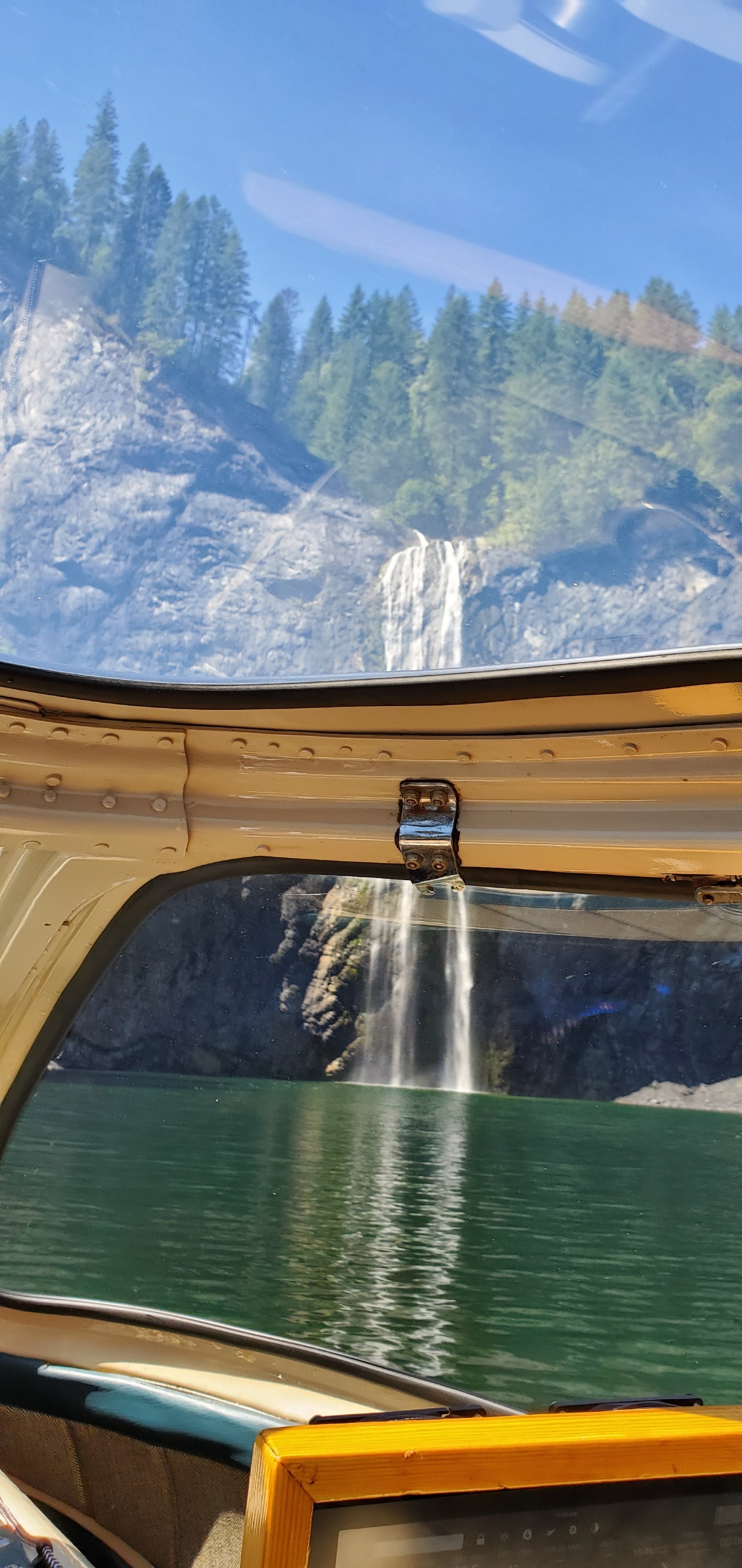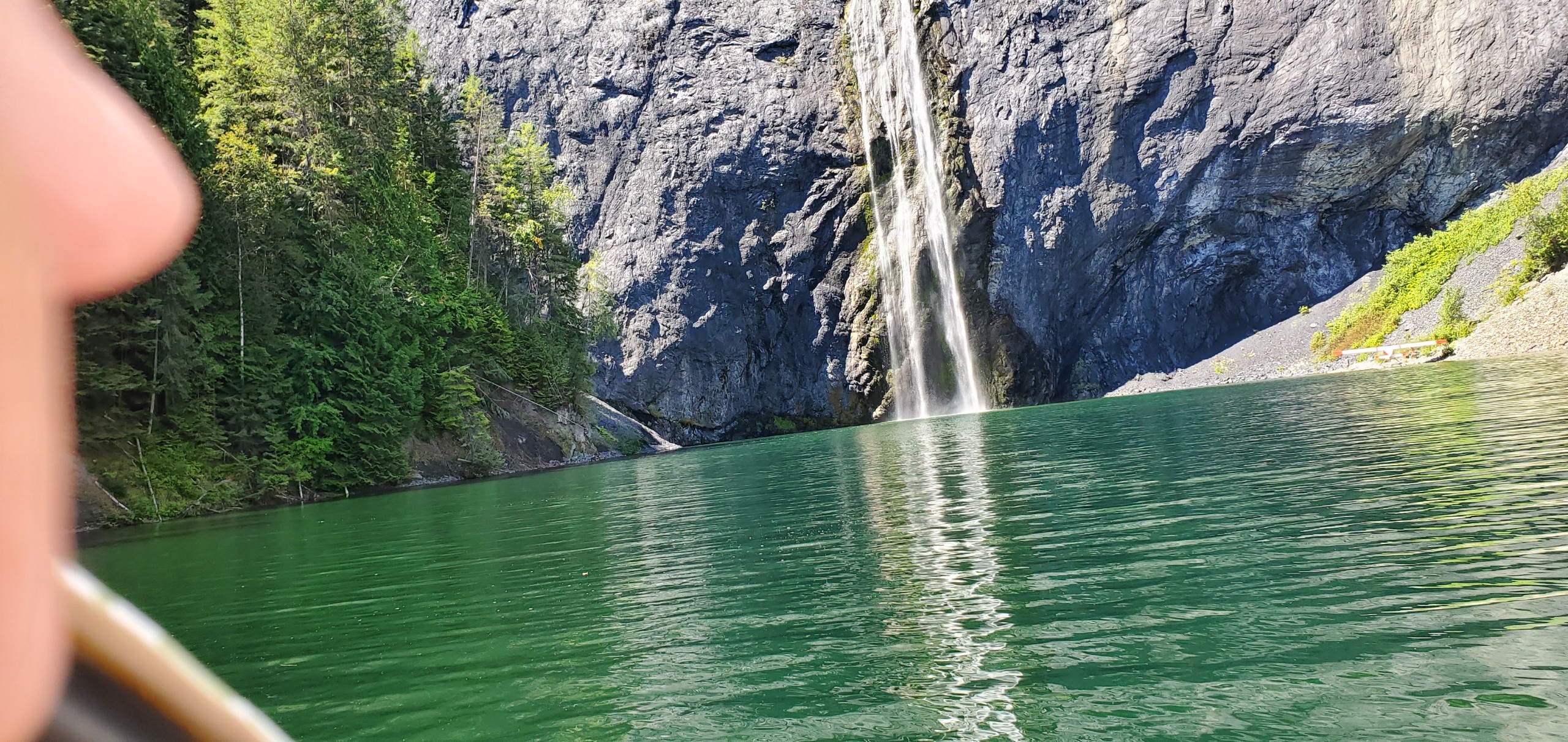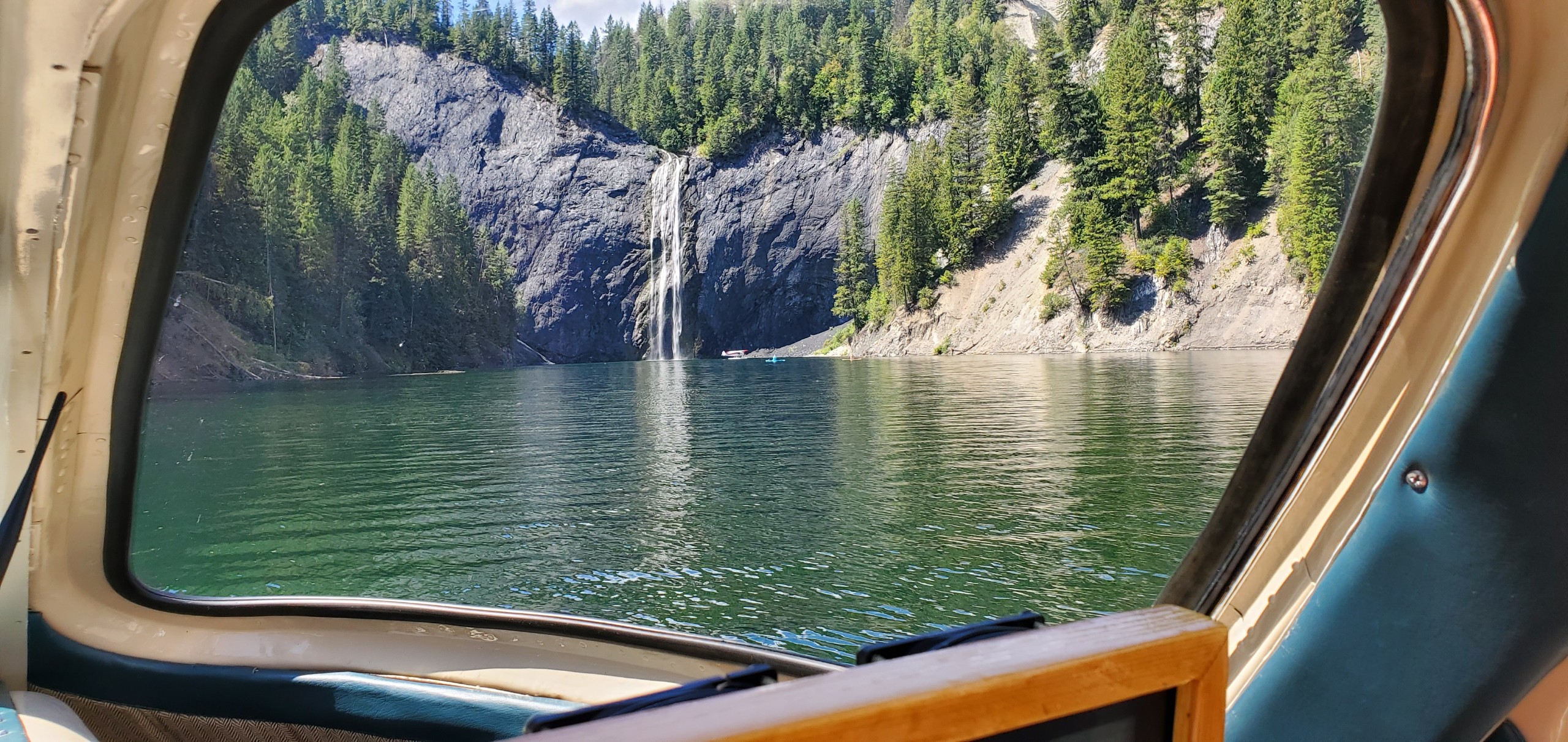 Notice the Cub just to the right of the falls.
=================================
Seaplane-a-Palooza 2019
Tavares, Florida March 29-30th - It was a beautiful day for a splash-in at Tavares! An event that gets bigger every year thanks to the town of Tavares and Rob Galloway of the Jones Brothers Seaplane Company. Below are the photos from the event.
Tavares: "America's Seaplane City".
East ramp: The nicest Beaver I have ever seen! The Seabee ain't bad either!



West parking area
(Dave Bloyd's Seabee shown)

Rest stop for member "ET" and Super Dave at Miller Monarch's

"ET" with Seaplaners the day before.

West ramp. Member Brian Bossier's Seabee

"ET" and Super Dave flew Brian Bossier's Seabee to Tavares

East parking area

Member Miller Monarch with wife Alice. Super Seabee people!

L-R: "ET", Miller, Super Dave, Alice, Shon, Dave Bloyd
Your photo here!
===========================================================================
Hammondsport, NY 2018
Original restored 1914 Curtiss "Model F" flying boat
.
Flown by Rob Kenyan on September 15th, 2018.
(Photos by member Bill Bardin)
=============================================================
Members Bruce Hinds and John Cuny at Lake Isabel north of Seattle...Beautiful!


John's, Bruce's and Mike Arntzen's

Mike, Janie and John Cuny
(Looks like Gilligan's Island!)

John, Janie, Bruce and Ollie
(Click on photos for full size view)
Bruce says, "This lake is one way in, one way out but there is a gap at the far end you can pass through if things don't look right. Water is crystal clear and no noise, bugs or people."
Sounds really fun.
John says, "Nice day at an Alpine Lake, 3200' MSL. Nice to have the big engine on the Seabee. Peaks in the area 5000+."
All photos by John Cuny except for the lower right corner by Mike Arntzen (Sportsman pilot).